Auto Glass Repair and Residential & Commercial Glass Replacement in Davenport, Iowa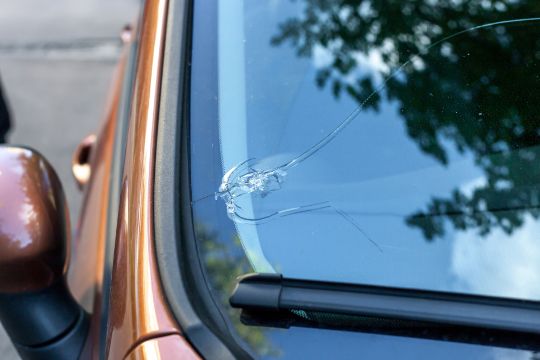 auto glass
Our auto glass repair and replacement service is quick and efficient, and geared towards the needs of our customers. Replacing a windshield usually takes around two hours, and you can drive the vehicle straight away. As well as the windshield, we replace rear, back, and vent side glass, and we install either used or factory glass.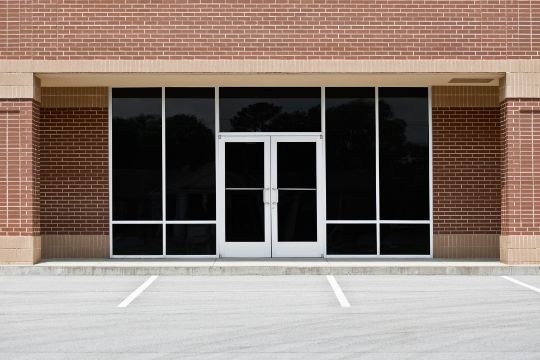 Commercial glass
Commercial glass installation and replacement are among our most sought-after services here at Advanced Auto Glass Inc. Our expert technicians will repair or replace door or window glass on business premises in and around Davenport, Iowa. We install everything from commercial storefront glass, Plexiglas, and insulated glass products at a price you will love.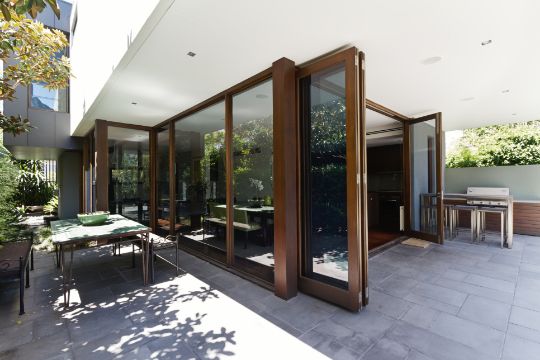 residential glass
At Advanced Auto Glass Inc we have years of experience providing residential customers with beautiful glass solutions for their homes. We fit everything from shower doors to custom mirrors, and repair and replace a variety of glass products including windows, patio doors, tabletops, shelves, and screens. Our team can also provide top-class glass and mirror etching.
We service customer up to a 20-mile radius from Davenport, IA!
Davenport, IA | Le Claire, IA | Princeton, IA | Eldridge, IA
-Family Owned and Operated
-24 Hour Service
-Free Estimates
-Accepts All Insurance
-Mobile Service
-And more...
About Us Advanced Auto Glass
Auto glass repair and replacement is only part of the work we do here. Our mobile teams also provide an unbeatable commercial and residential glass service. If you need a home window repair in Davenport or commercial glass replacement for a storefront or any other business premises, then make sure we are the people you contact. We operate a 24/7 service so call anytime on (563) 519-1036.

Residential Glass Repair and Windshield Replacement 
Window Glass Replacement near Le Claire, IA
If any of the windows at your home have been broken or damaged, then call us, and we will be round to fix them straight away. We service cities as far as Princeton and Le Claire, Iowa. We repair and replace all residential glass door and window glass, and provide a range of glass services for the home interior. We can install Plexiglas and polycarbonate; screens and phantom screens; a variety of tabletops, shelves, and patio tables; high-quality glass and mirror etching; shower doors and custom mirrors. We have all the answers to your residential glass requirements so call us on (563) 519-1036.

When your windshield suffers a crack or needs a rock chip repair, the work must be done quickly to avoid further damage to the glass. Advanced Auto Glass Inc is the top car window repair shop in the Davenport, Iowa, area, and we have years of experience repairing and replacing damaged windshields. As auto glass repair specialists, we deal with any vehicle glass including the rear and side windows.